Up The Appeal Of Your Grocery Store
What's more enticing than the soothing smell of freshly brewed coffee? And what better place to offer that – followed by the delicious taste of the world's favorite beverage – than a grocery store?
A satisfying cup of coffee will enhance shoppers' experience that day, and the memory of it will bring them back soon for more shopping. Not to mention, even the first sip of coffee may inspire your customers to purchase a pastry or other food item from you.
Let us bring the coffeehouse experience to your customers. Give us a call, and we'll come consult with you on your needs. Then, we'll arrange to install state-of-the-art equipment in your store, and begin to deliver the supplies that will complete your in-store coffee shop!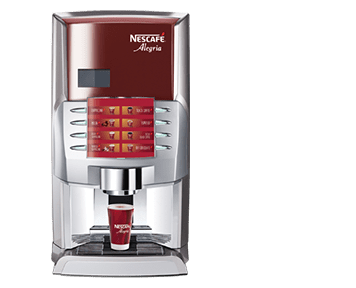 Contact us to learn about our office coffee programs
We'll provide you with pricing, equipment, suggestions and service options.
We'll personally deliver your supplies and maintain your coffee equipment.
Sit back and relax and celebrate your decision... You are now the hero at your work.