Perk Up Your Car Dealership
You know that buying, trading or servicing a car can be a stressful experience. And you want to do everything you can to make your customers feel appreciated.
A delicious, freshly brewed cup of coffee tops most customers' lists when it comes to a simple, quick way to relax and face tough decisions. We service dozens of car dealerships, so we have a very good idea about how to help you make that all-important positive first impression.
Give us a call, and we'll come consult with you about your needs. Once you decide which of our products you'd like, we'll install our equipment and set up a supply delivery to meet your specifications.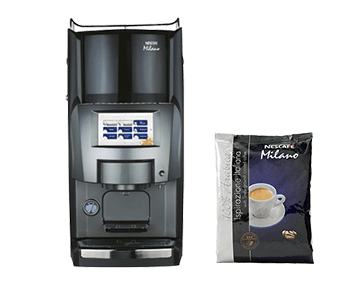 Contact us to learn about our office coffee programs
We'll provide you with pricing, equipment, suggestions and service options.
We'll personally deliver your supplies and maintain your coffee equipment.
Sit back and relax and celebrate your decision... You are now the hero at your work.