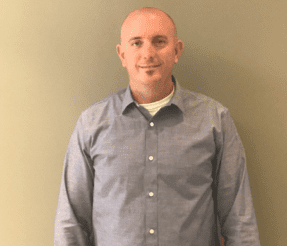 Quick Dispense is pleased to announce the promotion of John to OCS Sales Manager. John has worked with QD for many years, and has constantly grown from Route Specialist Driver to OCS Sales Representative, Regional Sales Manager, and now OCS Sales Manager.
John graduated from Pacifica High School where he was a Varsity Basketball, and Baseball player. He obtained his BA in Criminal Justice at Cal State San Bernardino.
Congratulations John!